Servicing at Minuteman Volkswagen - Volkswagen Service in Bedford
At Minuteman Volkswagen, we offer a certified Volkswagen service to the residents of Bedford, Massachusetts. Our Volkswagen service department is filled with trained technicians who are high-knowledgeable on Volkswagen vehicles and various other makes. Trained and tested by Volkswagen, our certified technicians service vehicles from the Bedford, Burlington, Woburn, Lexington, and Concord areas. We pride ourselves in the service that we offer and our staff's ability to serve the many needs of our customers.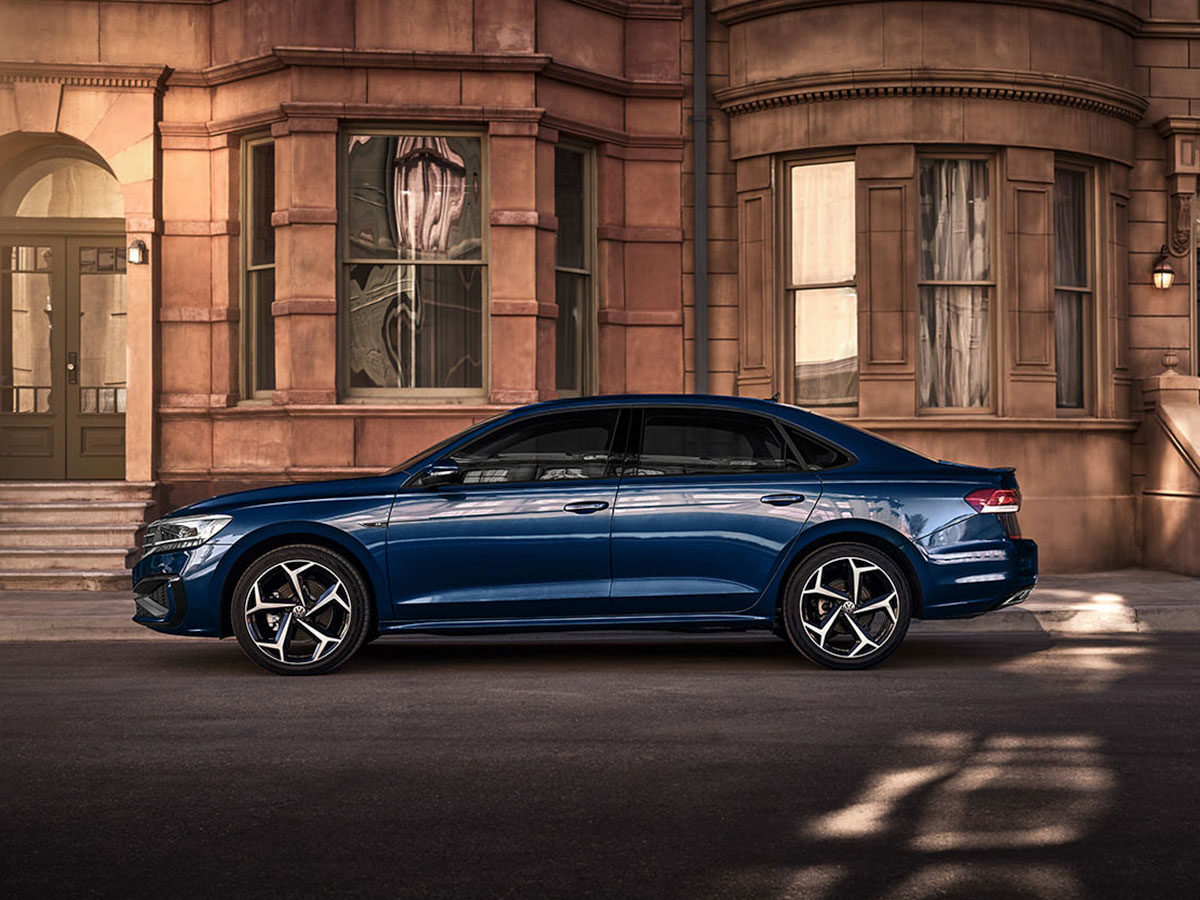 Service By Model
Volkswagen Golf
Volkswagen ID4
Volkswagen Jetta-GLI
Volkswagen Passat
Volkswagen Golf-GTI
Visit Our Service Department
These are a few of the many services that we have to offer at Minuteman Volkswagen. Aside from our certified Volkswagen service department, we have various vehicles for sale on our showroom floor. Our friendly sales staff will be happy to inform you about any new models or models you may be interested in. Feel free to ask us about the Volkswagen Service Xpress program if you would like to learn more about how you can decrease your wait time. We also provide recall service at our service center.