Visit Us at Minuteman Volkswagen's Recall Department If Your VW Has a Recall
We are proud to service customers in our area who own Volkswagen cars and SUVs. As a Volkswagen driver, we are sure that you love your vehicle as much as we do. Even with the exceptional design and craftsmanship of VW vehicles, sometimes manufacturer defects can occur. When this is identified, a recall notice is issued, and hopefully, you will receive notification via mail. When this happens, schedule an appointment at Minuteman Volkswagen's Recall Department, and we can complete any necessary services for you at no charge. Located in Bedford, Massachusetts, we can assist with any issues related to a Volkswagen recall.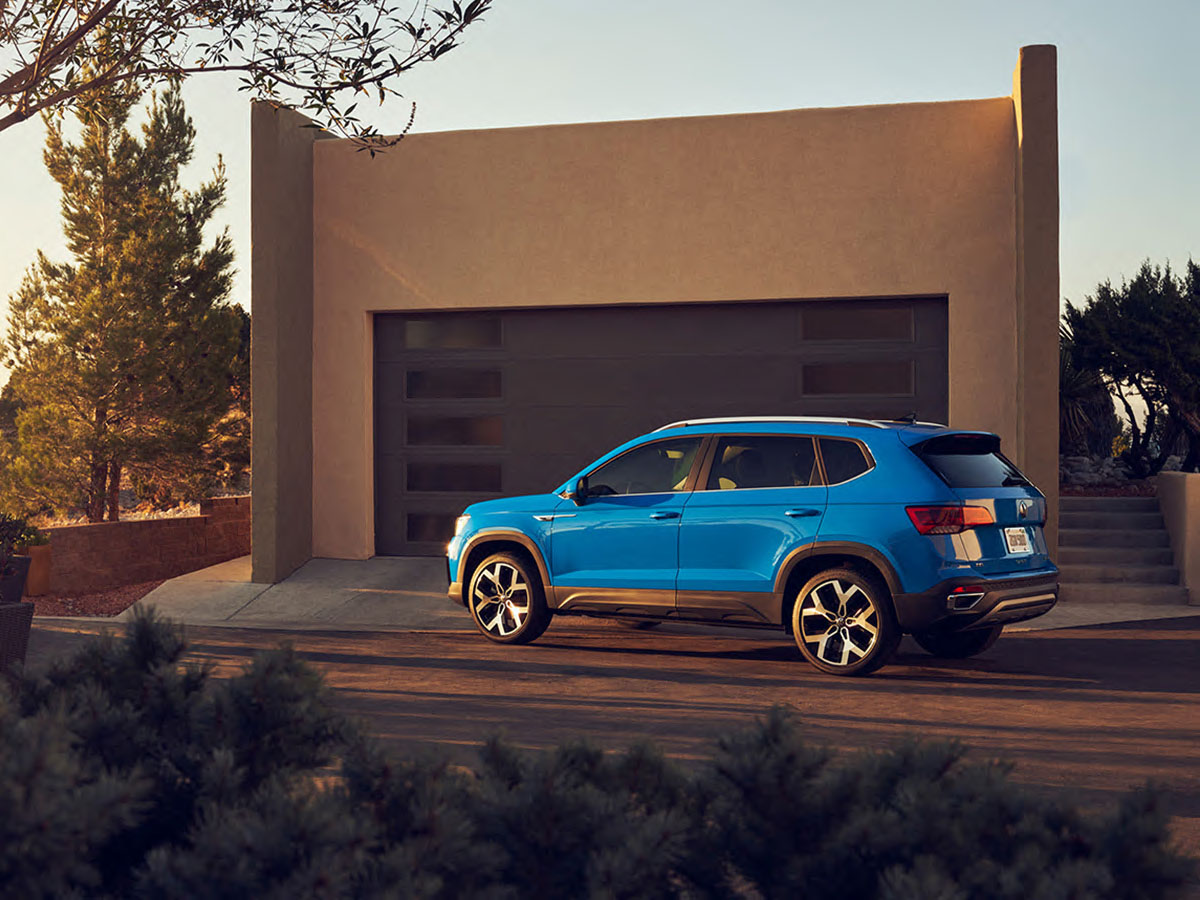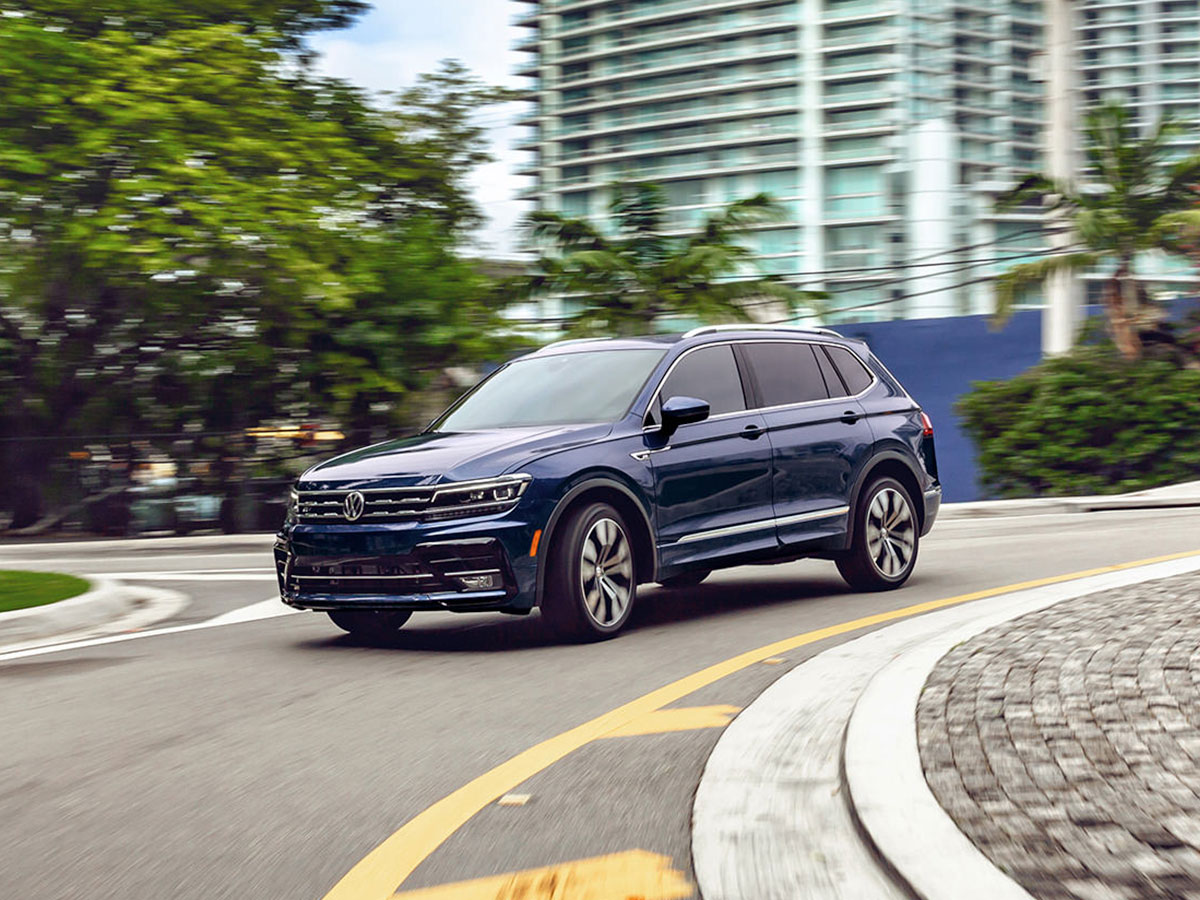 Free Recall Services Offered at Minuteman Volkswagen Near You
If a recall has been issued for your model and year, please bring your vehicle into Minuteman Volkswagen, and we can complete any necessary recall services for you. When you come to our Recall Department, any automotive maintenance and repair services necessary to correct the recall issue will be provided free of charge. That means there are no out-of-pocket expenses for you. Let us help rectify the issue created during the manufacturing process. We will do so with our certified Volkswagen technicians' thorough knowledge and expertise and use only genuine OEM parts from the manufacturer.
Does My Volkswagen Have an Applicable Recall?
If you did not receive a recall notice in the mail, you can check for any pertinent recalls issued by Volkswagen for your particular model. Simply use our search system available on this page. You are also welcome to bring your vehicle into our recall department. Our certified technicians are happy to answer any questions you may have and advise you on any recalls that may have been issued for your vehicle.
Schedule Recall Services at Minuteman Volkswagen in Bedford, MA
When you are ready to schedule an appointment for recall services at Minuteman Volkswagen, making an appointment has never been so easy. You can now schedule an appointment online using our convenient scheduling system, rather than having to call during business hours or wait on hold. When you need recall services performed, our certified technicians are ready and willing to assist. Located in Bedford, Massachusetts, we also serve residents from Woburn, Burlington, Lexington, and Concorde. While you wait, please enjoy our comfortable waiting lounge, with complimentary snacks, beverages and coffee, and even a children's play area. We offer a complimentary multi-point inspection with each visit. Come see why we are a local favorite for automotive maintenance and repair services and efficient resolution of Volkswagen recalls.