WE'LL WAIVE UP TO 4 PAYMENTS
On Your Current Jetta Lease When You Upgrade To The 2019 Jetta!
+ Get a $750 Loyalty Bonus
I Want to Upgrade
Find My 2019 Jetta
Re-engineered. Re-designed. Practically Re-invented.
Take advantage of our Lease Pull-Ahead Program and get the newest technology and safety features the 2019 Jetta has to offer.

If you currently lease a VW Jetta, you may be eligible for this program which will get you into the completely redesigned 2019 Jetta before your current lease is up without any added fees. We'll even waive up to 4 of your remaining payments!
Find My New Jetta
View Jetta Offers
Program Requirements:
Your current lease is scheduled to end on or before March 31, 2019.
Your account is current and in good standing.
You have no waived or postponed payments.
Why Upgrade to the 2019 Jetta?
We'll Waive up to 4 Payments On Your Current Lease
+ Give You a $750 Loyalty Bonus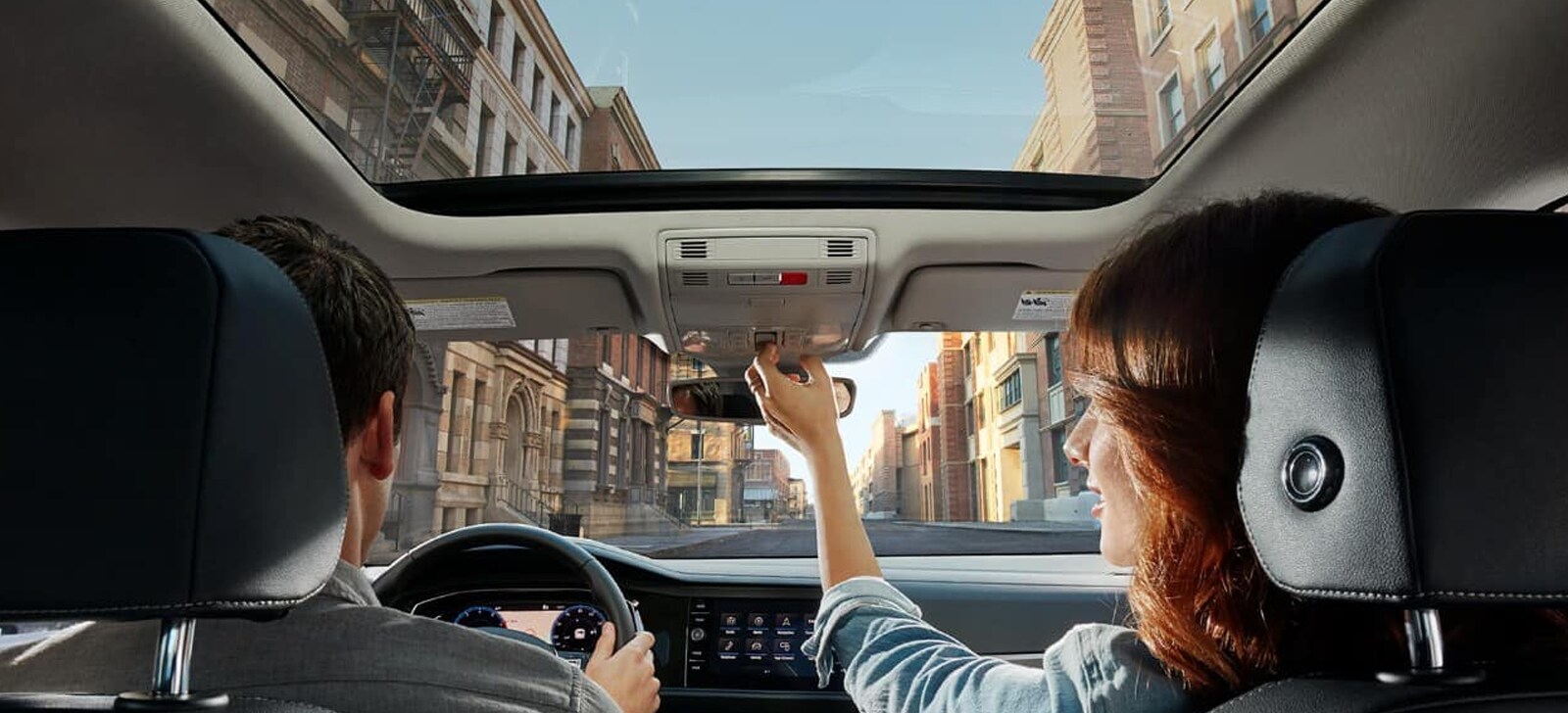 Panoramic sunroof.
Nothing like an available power panoramic sunroof that tilts and slides to shine a little natural light on your drive. And this year, it's even larger.
Volkswagen Digital Cockpit.
Measuring more than 10", this available screen displays your information digitally in high resolution. You can customize what's displayed, from speed, estimated fuel economy, and travel time to route guidance, assistance systems, and elevation.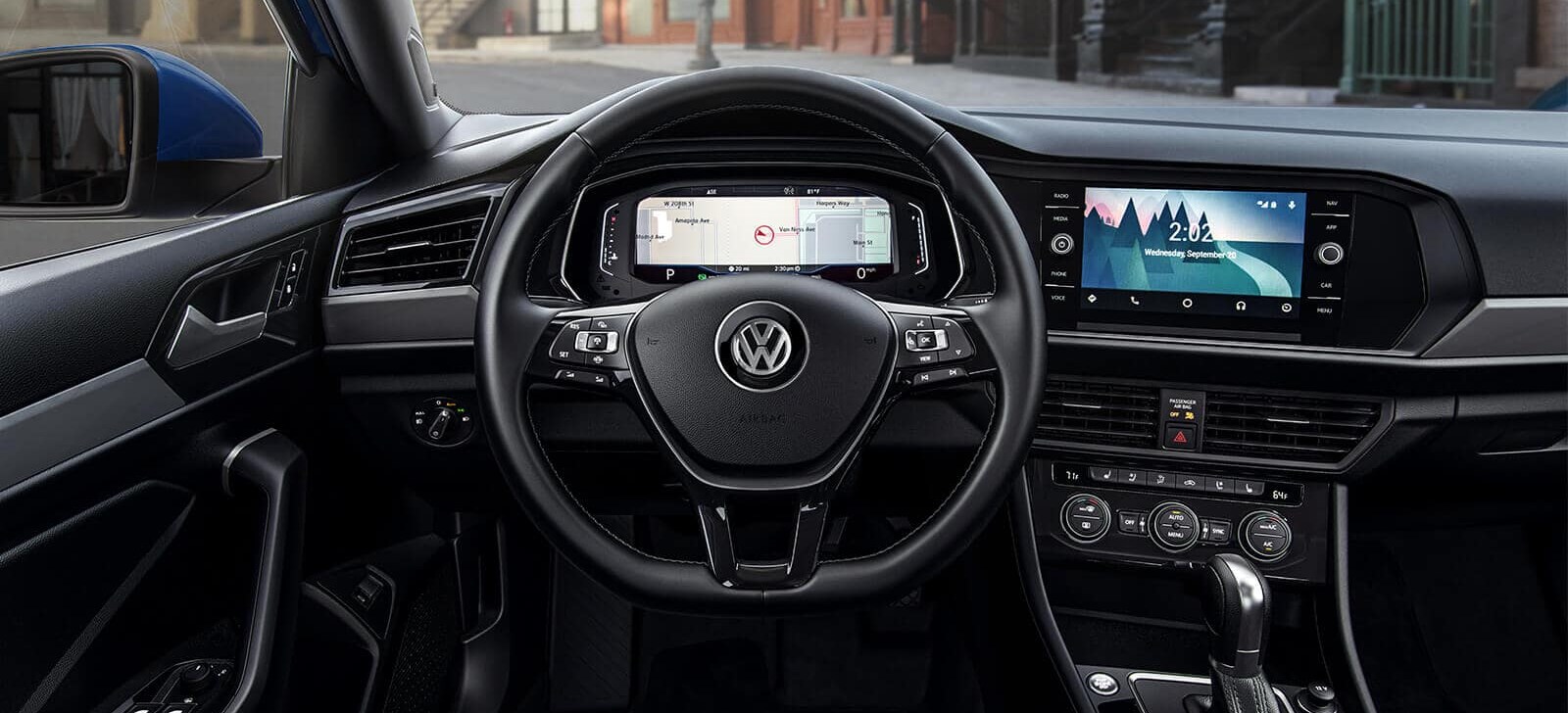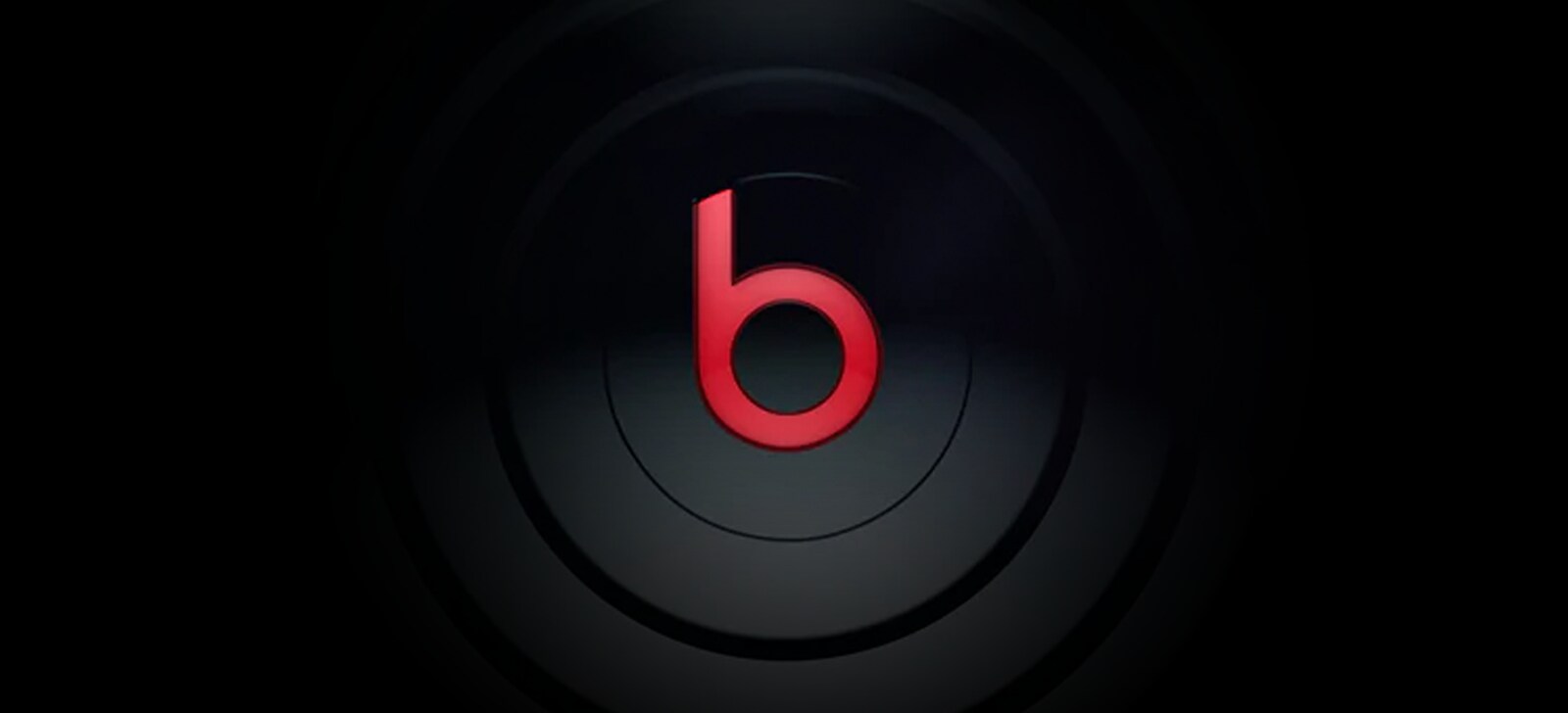 BeatsAudio.
The all-new Jetta is the first Volkswagen in the U.S. ever to offer BeatsAudioTM. So prepare your playlist for sound you can feel.
Turbocharged engine.
In the small sedan world, great performance can require an upgrade. Not in the Jetta. Turbocharged exhilaration comes standard.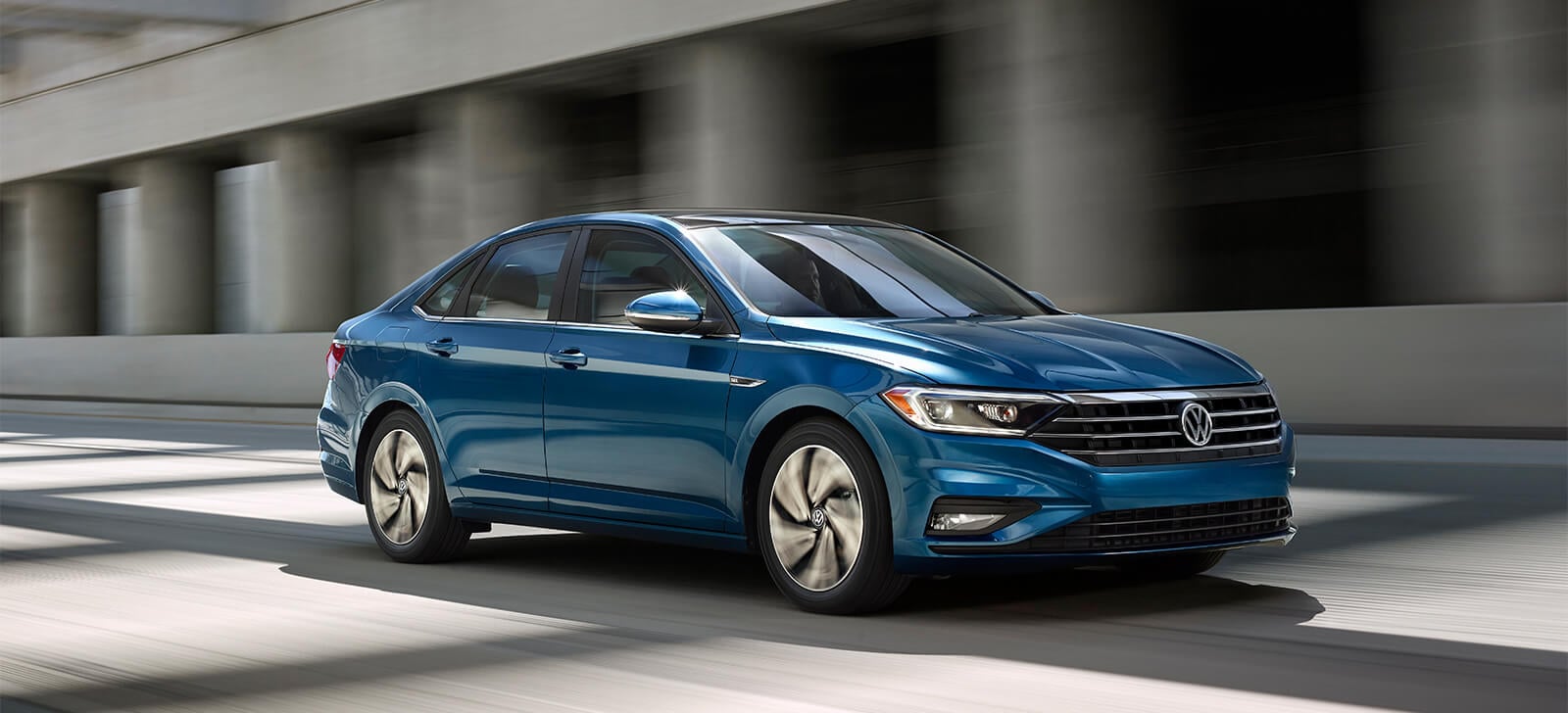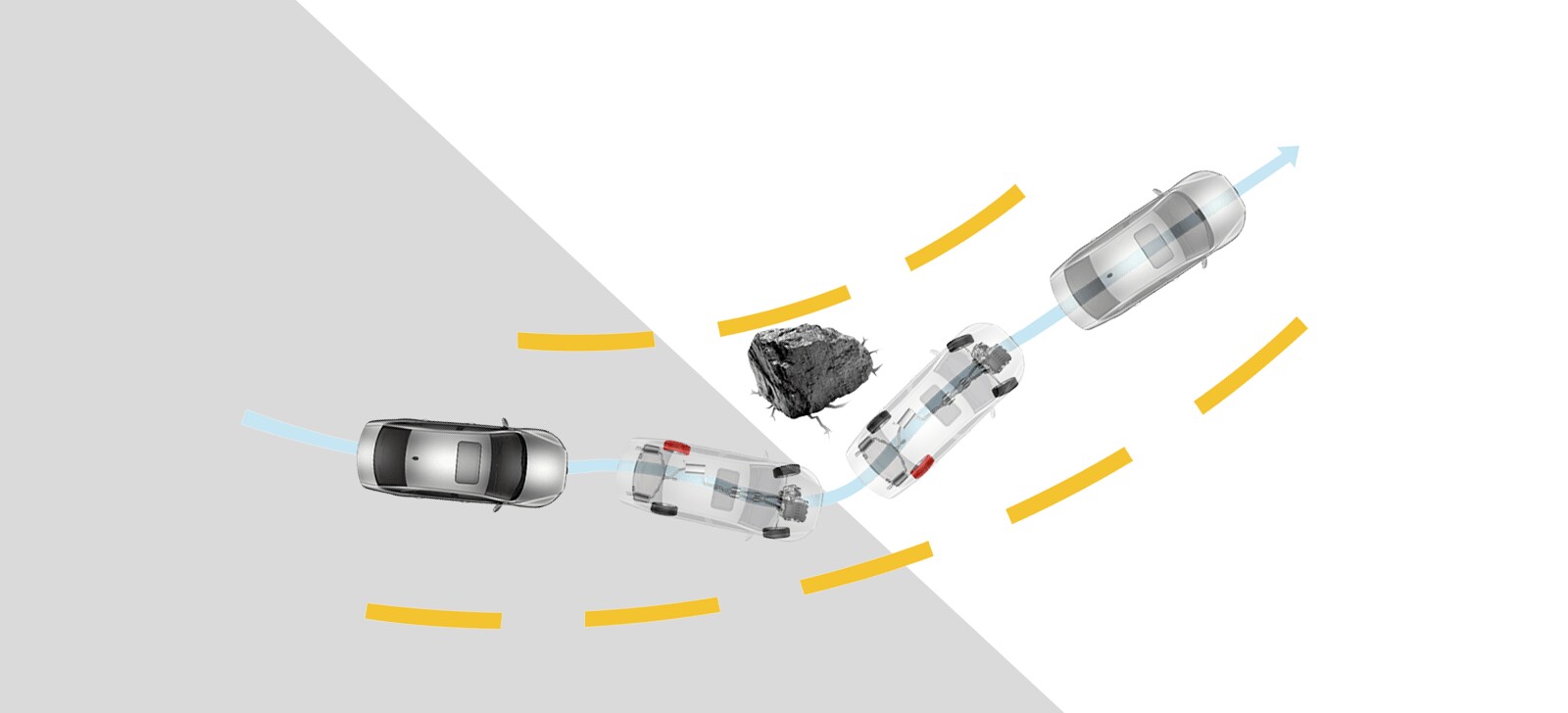 Seven stability-enhancing systems.
From Electronic Brake-pressure Distribution (EBD), which helps maintain appropriate stopping power during a hard-braking situation, to Electronic Stability Control (ESC), which can adjust engine throttle and apply corrective forces to the wheels that need them most, your vehicle is equipped with a total of seven stability-enhancing systems.